Advanced Maintenance Inc.
Proudly serving the Okemo Valley since 2007
Providing home repair, finishing, and weatherization services to Ludlow and surrounding towns for over a decade, AMI has developed an unmatched reputation for professionalism, reliability, and quality.
With over 40 years of combined experience, and our complete arsenal of tools, we can handle nearly any project from basement to rooftop.
Our team of highly trained, local, full-time employees will give you peace of mind in knowing that your project will be handled with the respect and care it deserves.
Mike Michalke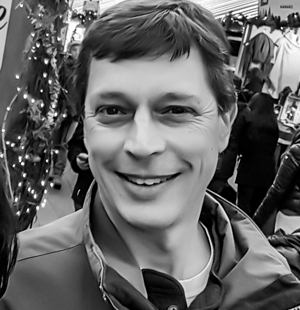 Matthew McKearney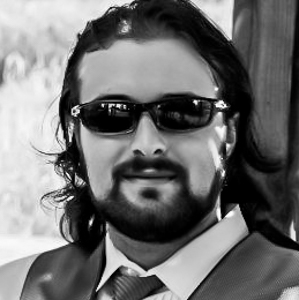 Ryan Audsley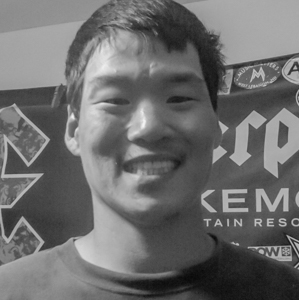 Justin Michalke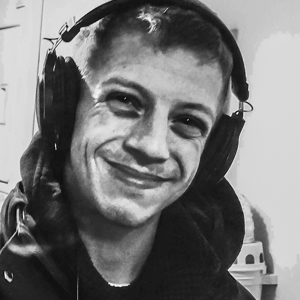 Debbie Cross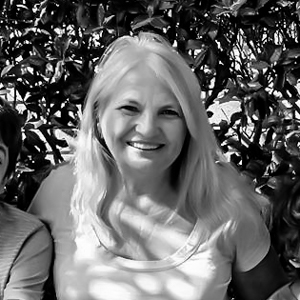 Ventilation
Reduces Dampness and Biological Contaminants In The Air
Also Improves HVAC Efficiency
Painting
Nothing renews a home's existent beauty like a fresh coat of paint or stain. Whether interior or exterior, giving your home a new look is as easy as picking up the phone!
Painting and Staining

Residential Interior and Exterior

Wallpaper

Removal and Minor Install

Drywall

Repair and Install

Concrete

Repair and Sealing

Decks

Repair and Refinishing
Weatherization
Improving your home's energy efficiency not only saves you money, it also makes your home more comfortable and reduces your impact on the environment!
Energy Auditing

Home Energy Efficiency Analysis

Air Sealing

Weather Stripping and Storm Windows

Insulation

Cellulose
Fiberglass
Foam
Repairs
Proper home maintenance can save thousands in additional repair costs while maintaining your home's lasting beauty.
Pressure Washing and Cleaning

Cleaning the exterior of your home yearly will increase the lifetime of the finish, and reduces mold and mildew growth.

Windows and Doors

Repair, Refinishing, Replacement, and New Construction

Handyman Services

Decks

Repair, Refinishing, Replacement, and New Construction

Siding

Repair, Refinishing, and Replacement

Roofing

Repair and Replacement
Your message has been sent. Thank you!
There is an error, the message cannot be sent.